Our Histroy & Background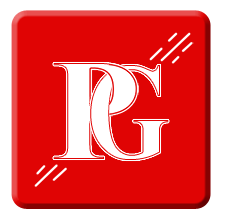 Pace glass was founded in 1984, and expanded its sales and services over the years and it has grown into a team of excellent glazing professionals.
Using the newest technology available Pace Glass has exceeded what customers are looking for when it comes to glass. We have the ability to custom cut and fabricate all type of glass with reasonable price.
Pace glass, quality products and excellent service are of paramount importance. When our customer required shorter lead times, more accurate production up dates, expedited orders, and stricter quality control, we responded.
For over 26 years, we have been supplying the finest product and services to architect, contractors, designers, hospitals and government, business, schools, churches and home owners.
Our inventory together with decades of experience and services are the foundation of pace glass. We welcome you to work with one of our glass experts. We bid on all projects big or small.
Our PHILOSOPHY
With over 25 years experience in the industry, we founded Pace Glass Co. on the principals of the "Golden Rule": treat the architects, builders and business owners we serve in the same way we'd want to be treated ourselves.
That means we don't tell you that we'll complete an installation by a specific date and turn around and miss the schedule . . . or change our minds about a budget.
Basically we don't make promises we can't keep and we don't install glass in a way that we wouldn't be proud to have in our own homes or offices